Ukraine's Russian Volunteer Corps Founder Behind Attack on Bryansk Region - FSB
Sumaira FHPublished March 06, 2023 | 12:20 PM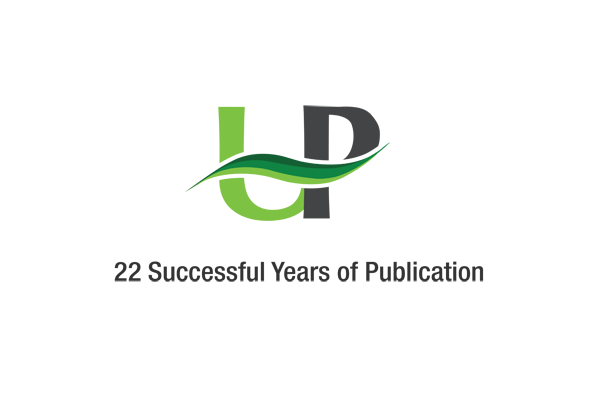 MOSCOW (UrduPoint News / Sputnik - 06th March, 2023) The founder ofUkraine's right-wingRussianVolunteer Corps, Denis Kapustin, was behind theattackonRussia'sBryanskregion last week, theRussianFederalSecurity Service (FSB) said on Monday.
"Kapustin was the organizer and direct participant in theattackonMarch2, 2023, by members of theRussianVolunteer Corps on villages in theBryanskregion," the FSB said in a statement.
Additionally, inAugust2022, the FSB thwarted a sabotage andterroristact organized by Kapustin using an improvised explosive device at anoilandgasfacility in theVolgogradregion, the statement read.