Paris Police Fire Tear Gas as Thousands Join Spontaneous Rally Against Pension Reform
Mohammad Ali(@ChaudhryMAli88) Published March 18, 2023 | 01:20 AM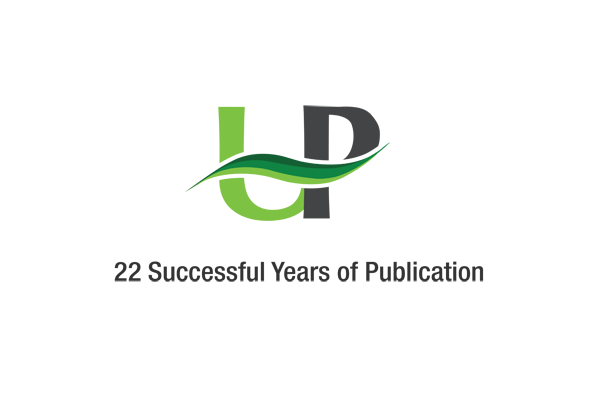 PARIS (UrduPoint News / Sputnik - 18th March, 2023) Thousands of people are taking part in a spontaneous demonstration in Paris on Friday protesting against the government's pension reform, with clashes between the police and protesters reported by a RIA Novosti correspondent.
By the time the rally approached the square near the parliament building, protesters were demanding the resignation of French President Emmanuel Macron.
Protesters began to build barricades of fences and boards and also started setting fire to barriers installed by the police in the central part of the city, according to the correspondent.
Police officers blocked access to the Palais Bourbon where the National Assembly is located by using water cannons.
At Place de la Concorde, officers fired tear gas to disperse the crowd.
On Thursday, another rally against the reform took place at Place de la Concorde, with the police using tear gas and water cannons in response to stone throwing at them. Earlier that day, the French government adopted a law on raising the retirement age from 62 to 64 years without holding a final vote in the parliament, triggering Article 49.3 of the constitution, which allows the government to adopt legislation with no need for a parliamentary vote. The eighth nationwide demonstration against the reform was already on at the time when the law was adopted.